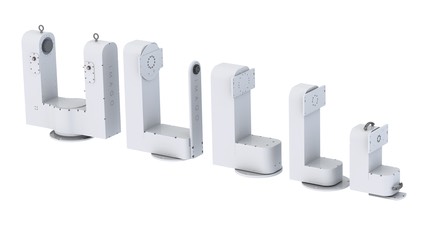 In 2008, after 21 years of using third party pan/tilts, IMAGO began building the IMBQ Tracking Mounts.  The IMBQ pan/tilts are specifically designed for video tracking and measurement systems and have been instrumental to IMAGO's continued success.  IMAGO has delivered over 40 IMBQ Tracking Mounts to clients worldwide.

The IMBQ tracking mounts  are specifically designed for video target tracking with high-accuracy, high-speed and high-acceleration specifications. We offer a broad range of mounts to meet most 
Please click on  the following images to see the specifications of each product.